In the world of golf, precision and consistency are the keys to success. Golfers spend hours honing their swing, practicing their putting and perfecting their approach shots in pursuit of that elusive lower score. Yet, amidst all the training and practice, there is a hidden gem that can revolutionize a golfer's game: one length club fitting. This innovative approach to club fitting has been gaining momentum in recent years and for good reason. It simplifies the game, enhances consistency and empowers golfers to achieve a level of control and accuracy that was previously out of reach. Traditionally, golfers have been accustomed to using a set of clubs with varying lengths and lie angles to accommodate the different shot requirements on the course. However, this can introduce complexity into the swing, as each club demands its own unique posture and movement. One length club fitting, on the other hand, takes a bold departure from this conventional approach. In a one length set, every club is the same length, typically matching the length of a 7-iron. This uniformity extends to lie angles, ensuring that the setup and posture for each shot remain consistent throughout the bag.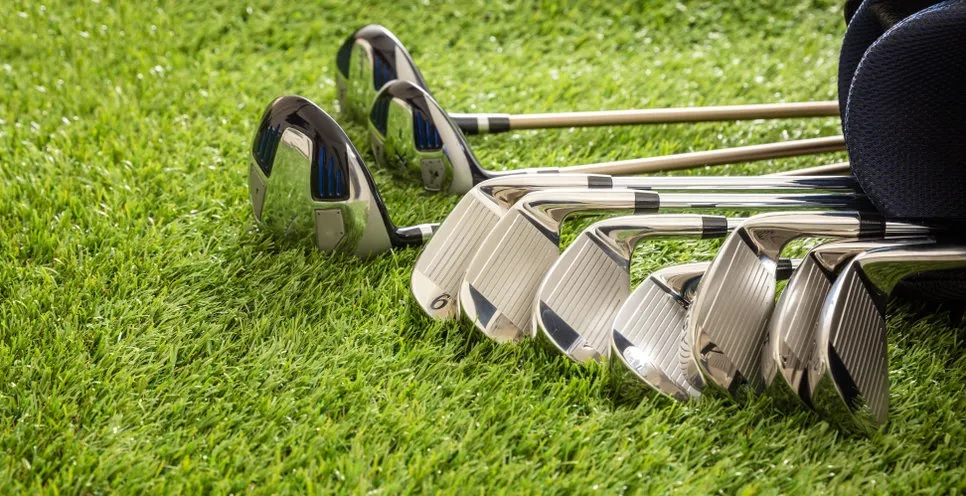 The benefits of one length club fitting are multifaceted. First and foremost, it simplifies the golfer's swing mechanics. With all clubs being the same length, the golfer can establish a consistent setup and posture that feels familiar and comfortable, whether they are gripping a driver or a wedge. This translates into more repeatable swings, which are essential for achieving accuracy and distance control. Another compelling advantage is the ease of learning and transitioning for golfers, especially beginners. One Length Club Fitting streamlines the learning process by eliminating the need to adjust to varying club lengths, making it easier to develop a consistent swing from the outset. This also enhances the potential for rapid improvement, as golfers can focus more on refining their skills rather than adapting to equipment changes.
Furthermore, one length club fitting promotes a more straightforward mental approach to the game. Golfers can develop a single, dependable swing pattern, reducing the mental clutter that often accompanies club selection. This newfound simplicity can lead to greater confidence on the course, as golfers trust their abilities to make the shot, regardless of the club in hand. One length club fitting is not a one-size-fits-all solution and it requires a fitting process to determine the ideal club length and lie angle for each individual. Customization is key to optimizing the benefits of this approach. Additionally, it may not suit every golfer's playing style or preference, but for those who embrace it, it can be a game-changer. In conclusion, one length club fitting represents a revolutionary shift in the world of golf, offering a simpler, and more consistent and more effective way to approach the game.