The future of general dentistry is poised for transformative breakthroughs that promise to revolutionize oral health care. Technological advancements are at the forefront of these changes, with innovations that aim to enhance diagnostics, treatment, and overall patient experience. One notable breakthrough is the integration of artificial intelligence AI in diagnostics. AI algorithms can analyze dental images with unprecedented precision, aiding in the early detection of dental issues such as cavities, periodontal disease, and even oral cancers. This not only facilitates quicker and more accurate diagnoses but also allows for personalized treatment plans tailored to individual patients' needs. In the realm of treatment, 3D printing technology is emerging as a game-changer. Dentists can now create custom crowns, bridges, and even orthodontic devices with unparalleled precision, ensuring a perfect fit for each patient.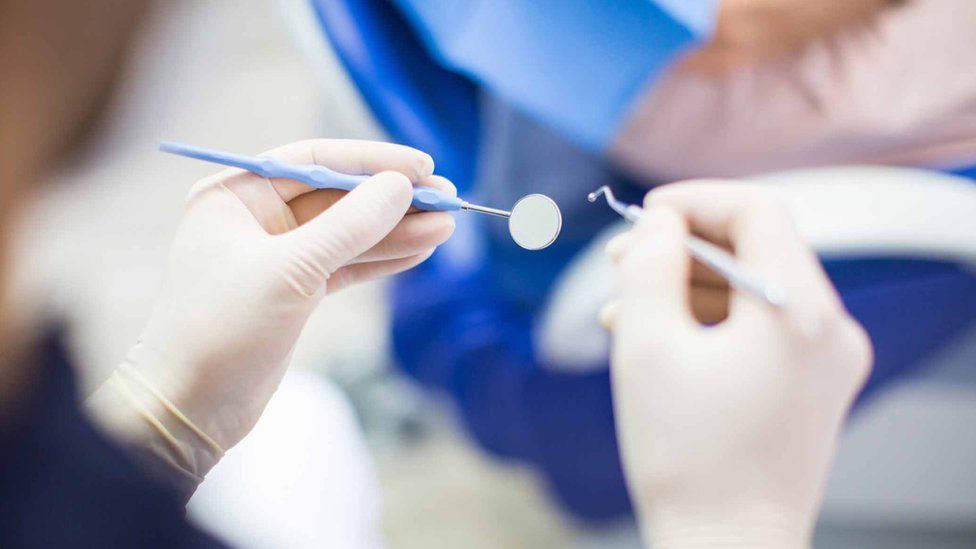 This not only streamlines the treatment process but also reduces the time and discomfort traditionally associated with dental procedures. Moreover, the development of smart materials, such as bioactive dental composites, is paving the way for more durable and long-lasting dental restorations, minimizing the need for frequent replacements. Tele-dentistry is another breakthrough that is reshaping the landscape of general dentistry. With the advancement of virtual consultation platforms, patients can connect with their dentists remotely for routine check-ups, follow-ups, and even initial assessments. This not only increases accessibility to dental care, particularly in remote or underserved areas, but also accommodates individuals with busy schedules, making preventive care more convenient. The future of oral health also embraces the concept of preventive and regenerative dentistry. Researchers are exploring innovative approaches to prevent dental issues before they arise and even regenerate damaged tissues. This includes the development of biomimetic materials that mimic the natural properties of teeth, promoting self-repair and regeneration.
Additionally, the use of stem cells in dentistry holds promise for regenerating lost or damaged dental tissues, potentially revolutionizing the treatment of conditions like gum disease and tooth loss. Furthermore, the incorporation of digital health records and wearable devices into dental care is streamlining patient management. Dentists can access comprehensive health data, track oral health trends over time, and provide more personalized recommendations for preventive care. This holistic approach to oral health, general dentist considering its interconnectedness with overall well-being, is a significant step toward a more patient-centric and proactive model of dentistry. In conclusion, the future of general dentistry is marked by a convergence of cutting-edge technologies and a shift toward personalized, preventive, and regenerative approaches. These breakthroughs not only promise to elevate the quality of dental care but also make it more accessible, efficient, and tailored to the unique needs of each patient. As these innovations continue to unfold, the landscape of oral health is on the brink of a revolutionary transformation that will undoubtedly shape the way we approach dental care in the years to come.