In the ever-evolving landscape of the hospitality industry, one constant remains – the significance of food service. Dining experiences, whether in a restaurant, hotel, or any other hospitality setting, play a pivotal role in shaping a guest's perception of their stay. With changing customer expectations and industry trends, the importance of food service support cannot be overstated. In this article, we will explore how reimagining food service support can set new standards in the world of hospitality.
Personalization is Key – In the past, one-size-fits-all menus and service were the norm. Today, personalization is the name of the game. Guests expect menus tailored to their dietary preferences, cultural tastes, and even mood. Reimagining food service support means creating systems and processes that allow for this level of personalization. This can include integrating guest data into ordering systems, offering customizable meal options, and utilizing technology to remember past orders and preferences. When guests feel their culinary needs are met with precision, it elevates the entire guest experience.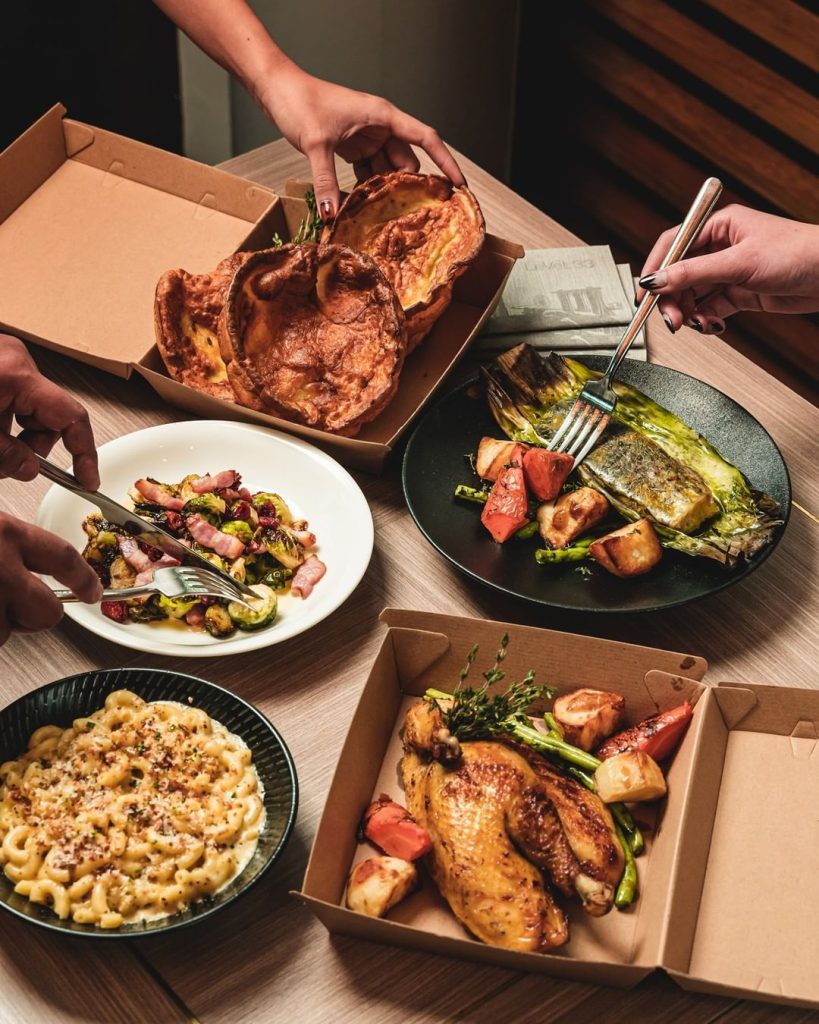 Sustainability Matters – The modern guest is increasingly conscious of their environmental impact. Hospitality businesses can set a new standard by reimagining their food service support with sustainability in mind. This involves sourcing locally, reducing food waste, and offering eco-friendly dining options. Supporting sustainable practices not only appeals to environmentally conscious guests but also enhances a business's reputation. Food service support can extend to educating guests about sustainable choices and encouraging responsible dining.
Technology Integration – The future of food service in hospitality lies in seamless technology integration. From self-service kiosks to mobile ordering apps, technology is redefining the way guests interact with food services. Reimagining food service support involves investing in user-friendly, efficient technology solutions. These can streamline the ordering process, reduce wait times, and even provide in-room dining options for guests who prefer to dine in privacy.
Training and Talent Development – Exceptional food service begins with exceptional staff. Training and talent development are central to setting the standard in hospitality. Reimagining food service support includes investing in ongoing training programs for kitchen and front-of-house staff. This can encompass culinary skills, customer service training, and cultural sensitivity. Well-trained staff can create memorable dining experiences that set a business apart from its competitors and contact us.
The Fusion of Culinary Arts and Technology – The intersection of culinary arts and technology is an exciting frontier in food service support. With the help of innovative kitchen equipment and data analytics, chefs can create dishes that not only tantalize the taste buds but also meet specific dietary requirements. Technology can assist in menu engineering, ensuring that offerings align with guest preferences and dietary restrictions. This fusion of culinary arts and technology sets a higher standard for the industry by enhancing the dining experience.
Feedback Loops and Continuous Improvement – Reimagining food service support also involves establishing robust feedback loops. Hospitality businesses can encourage guests to provide feedback on their dining experiences, both positive and negative. This data is invaluable for making real-time improvements and adapting to changing preferences. A commitment to continuous improvement ensures that food service support remains at the forefront of industry standards.